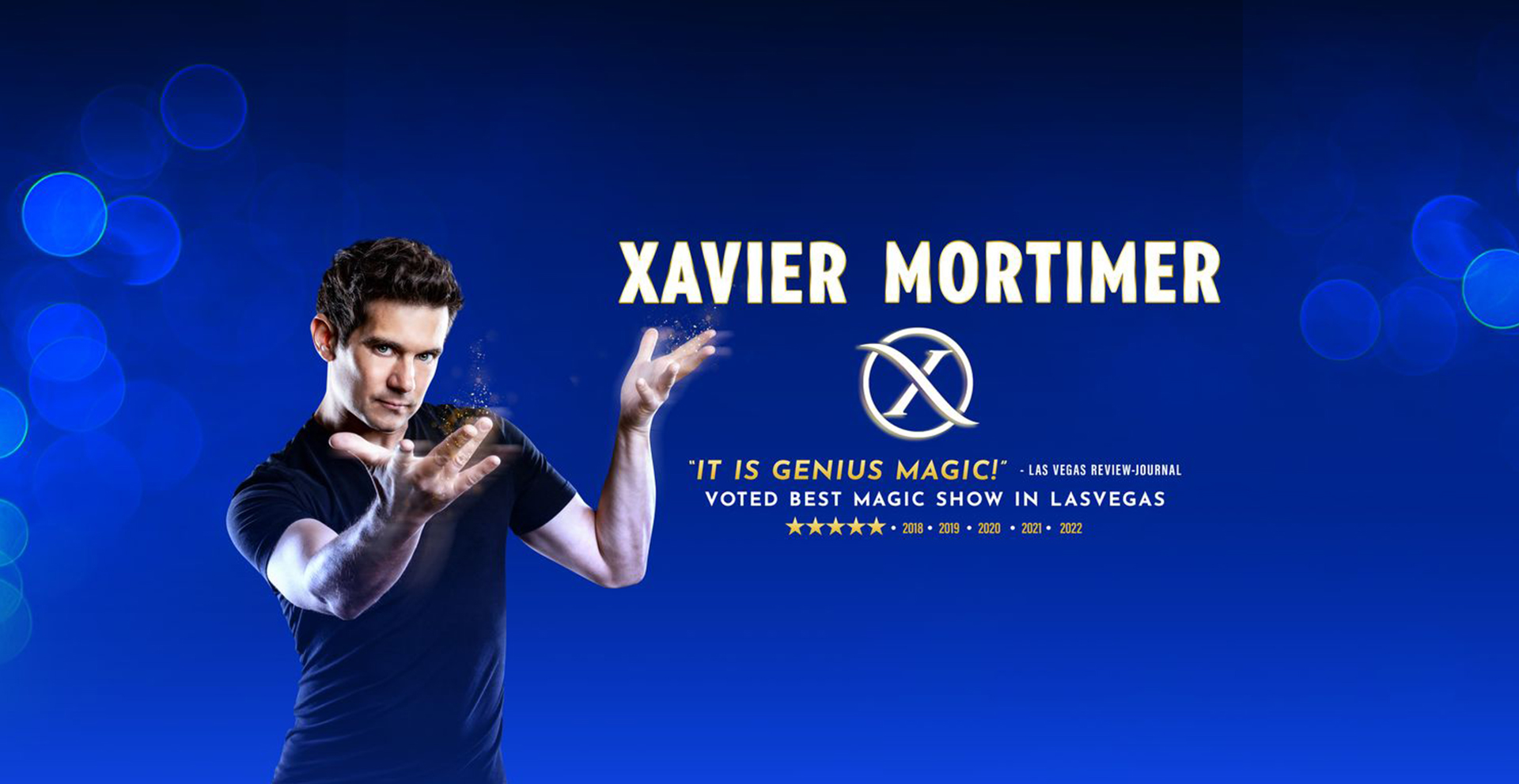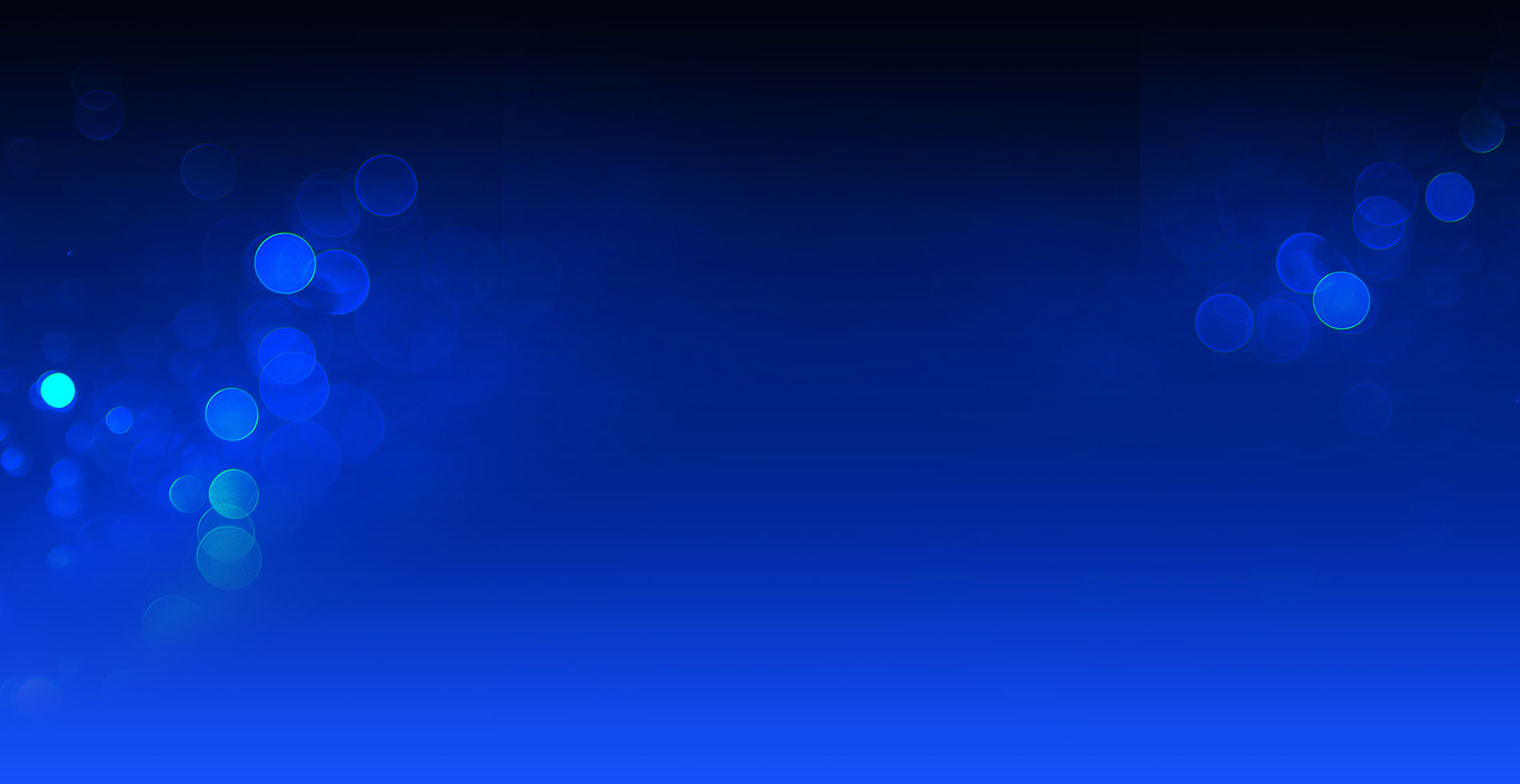 Winner "BEST OF LAS VEGAS" Awards - Las Vegas Review Journal:
"Best Magic Show of Las Vegas 2018, 2019, 2020, 2021 & 2022"
"Best Family Friendly Show of Las Vegas 2019, 2020, 2021 & 2022"
"Best Headliner 2020 
& 2021
"
"Best Value Show 2020"
There's a lot of magic in Las Vegas, but how many magicians can say they're a former Cirque du Soleil performer? Illusionist Xavier Mortimer can.
And he's bringing comedy and enchantment together to create a dream world of magic on the strip. Xavier Mortimer Dream Maker is a world of magic you've never seen before. Get your tickets now!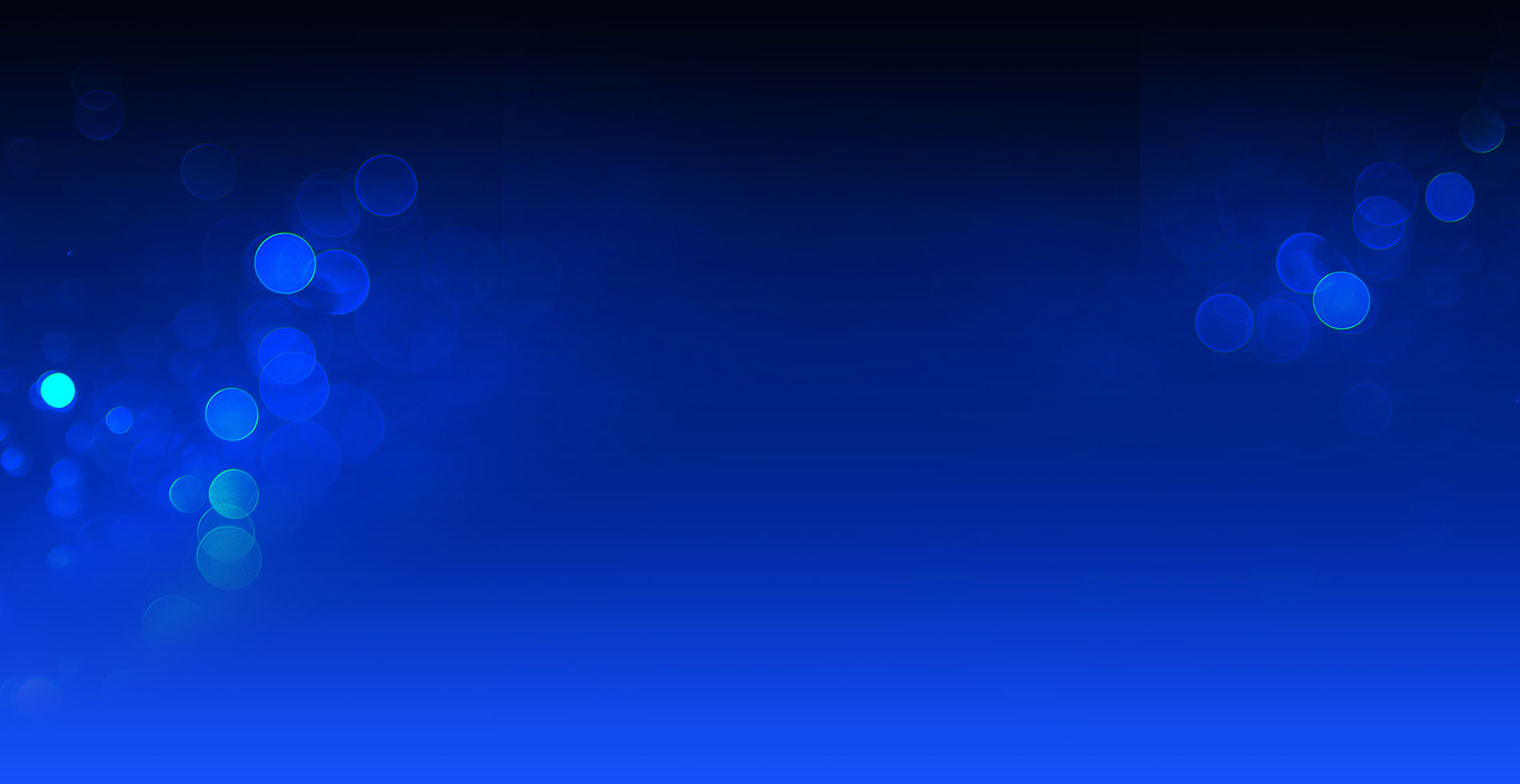 Grew up in the South of France, Mortimer started to perform at a young age as a street performer. He studied at the Music and Dance in La Rochelle, Acting and Mime at the Jacques Lecoq School in Paris and in London.
He is the recipient of several international prizes for Magic rewarding his shows. (1st place in Italy 2001, 3rd place in France 2002)
Mortimer achieves public recognition in France in 2006 with his show » L'Ombre Orchestre » (The Shadow Orchestra) which he performed in Paris and worldwide more than 1000 times.
Xavier Mortimer is both the creator of and performer in visual shows that he presents internationally.
He composes the music for his own shows, and for other shows as well with his friend Maxime Rodriguez.
In 2012, he creates the character Sneaky for the newest Cirque du Soleil's show: MICHAEL JACKSON ONE, which is currently performing in Las Vegas.
Between 2013 and 2018, while performing in Vegas, Xavier has been a guest on mainstream TV shows all around the world.

He opened his new show, Magical Dream, at Planet Hollywood Casino Resort in Las Vegas in 2016 before moving to the Bally's in 2018 due to the success of the show.
From 2018 to 2022, Mortimer was voted Best Magic show in Las Vegas by the Las Vegas Review Journal 4 years in a row,  and voted Best Family Friendly show from 2019 to 2022, 3 years in a row.
In 2020 Xavier started publishing videos on Social Media and gathered 13 billions of views as well as over 22 Million followers as of today.
Xavier has the most viewed magic short video of all times on YouTube with 576 million views on a single video.
In September 2020, he fools the duo Penn and Teller in the show "Fool Us".
In July 2021, Xavier is back in Las Vegas and keeps publishing his magic performances online to a growing audience. 
In 2023 he joins the Illusionist for a World Tour.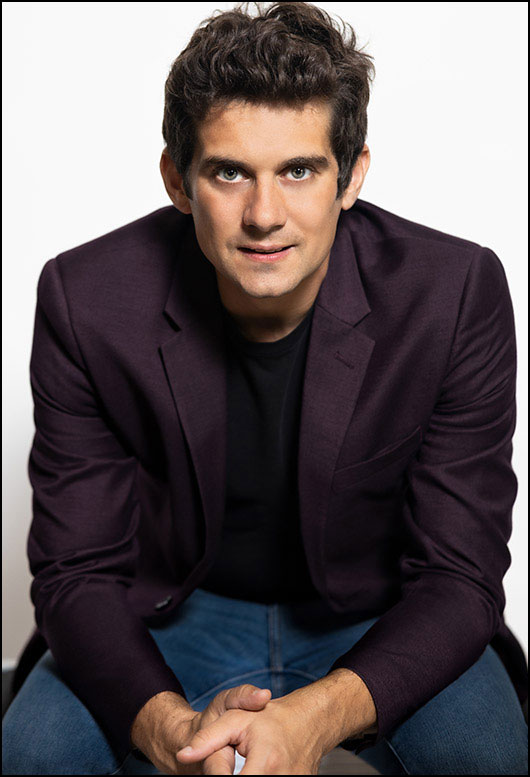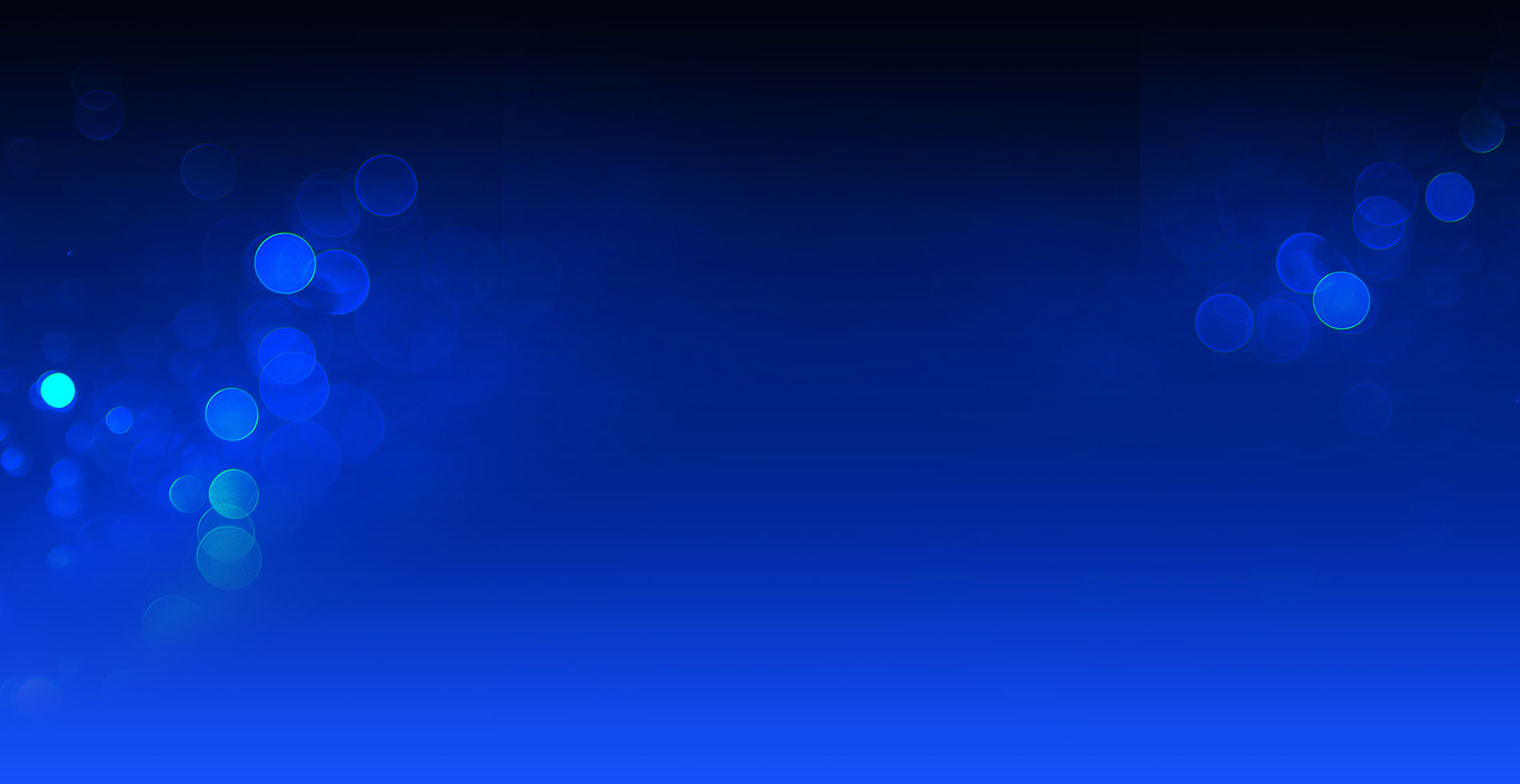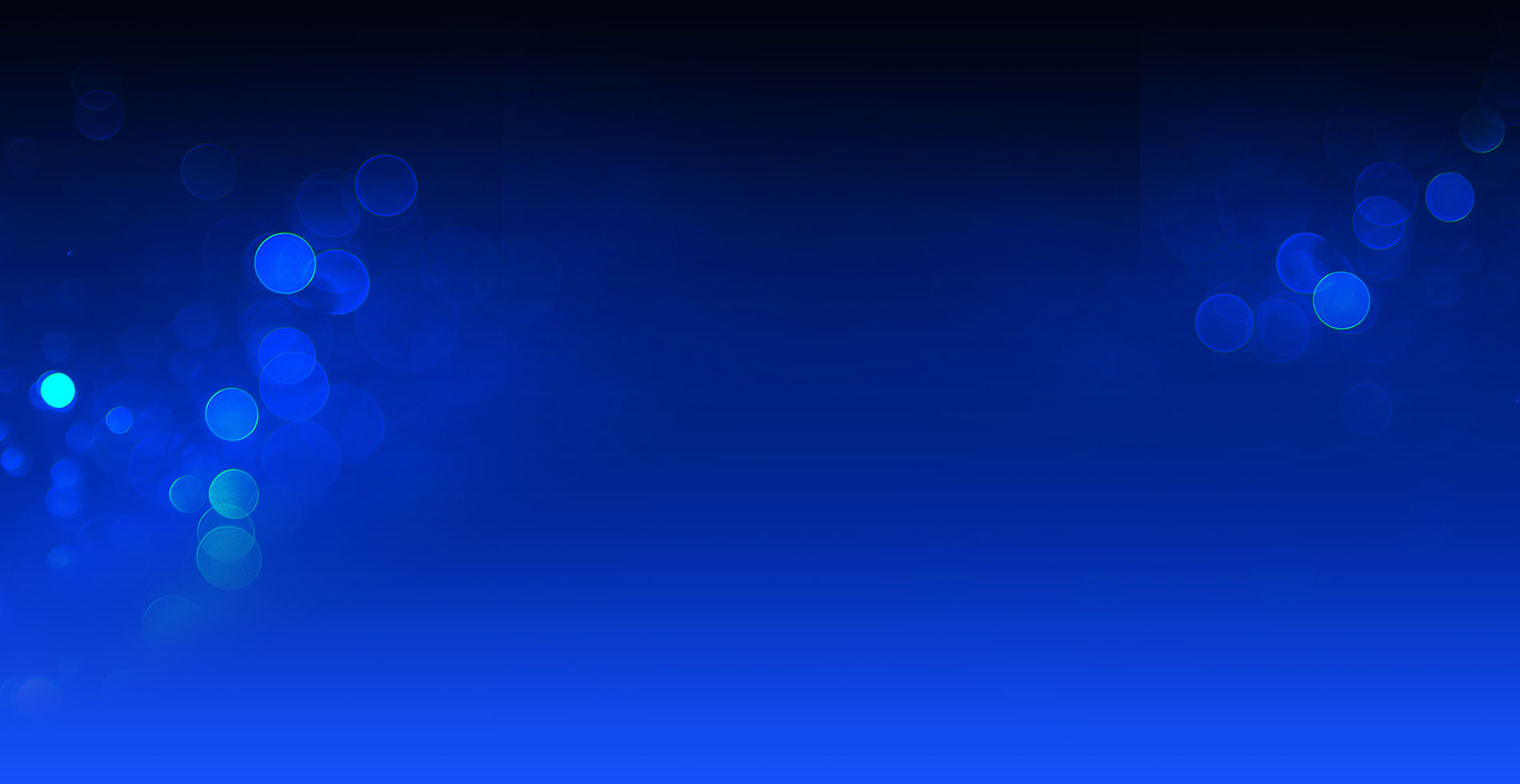 Download the EPK here !
US / Canada Management & General Inquiries
Lauren Metter: +1 (775) 233-1157
contact@xaviermortimer.com
PR - Brands
Viral Nation
xavier@viralnationtalent.com
For celebrations and groups
Please call +1 (725) 200 3701 - local 866 633 0195 toll free
Or email hello@indigotickets.com
European Production & Touring
Céline DEVELLE
celinedevelle@gmail.com
+33 603 359 901
Germany-Austria-Switzerland Touring
Jutta Bertrams
jutta@starlightshow.com
+41 (0) 79 402 17 50